PNWJ at High School Peace Conference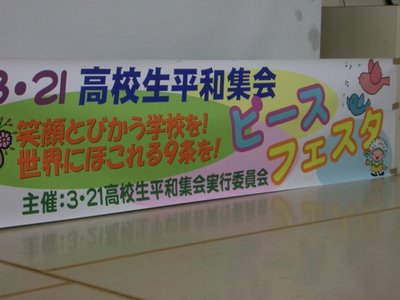 PNWJ had a stall at a Peace Conference for high school students, held at Tsukuba University in Shibuya.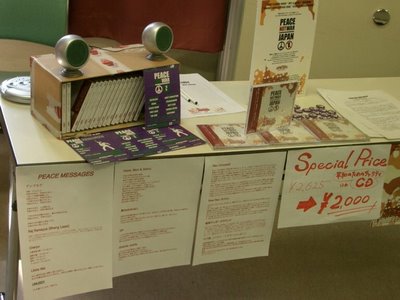 The conference gathered 200 students from Aomori, Ibaraki, Saitama, Chiba, Tokyo, Kanagawa, Shizuoka, Aichi and Gifu prefectures.

They reported on various peace-related activities they had undertaken (such as a field trip to a US Army Base in Tokyo), held discussion groups on a range of issues and listened to a presentation by a photojournalist (Kouriyama Souichiro) who was one of the three Japanese hostages in Iraq in April 2004.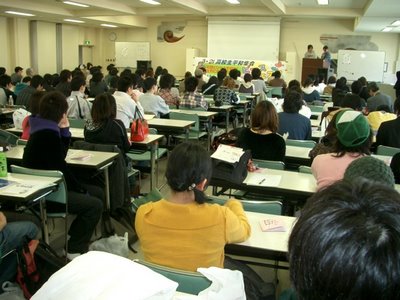 Labels: high school students, Peace Conference, PNWJ, Shibuya, Tokyo, Tsukuba University