Article 9 Gallery Submissions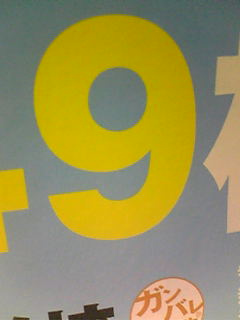 The PNWJ Article 9 Gallery is now closed for submissions. Many thanks to those of you who contributed to the gallery –we received some really great pictures!
It will remain open for viewing and can be seen either at our Flickr site or at the original link:
http://www.graphicalphabet.com/pnwj/article9/slideshow/index.html
The gallery contains over 100 pictures related to Article 9 or peace, submitted by us, the exhibition organisers and the public. Perhaps one of yours is in there too.
Keep an eye out in the future –we may be asking for your contributions again.
Flickr site:
www.flickr.com/photos/pnwj